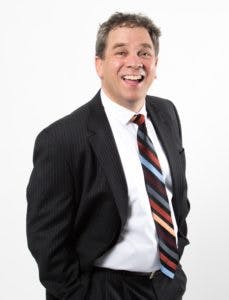 As a world traveller, all paths always seem to lead me back to Vancouver.
The most recent adventure landed me in southern Mexico with my partner of 20 years, Bex. We left Vancouver as two and after almost 5 years away, we returned as a family of three with a lil'red headed fireball named Max Van, our super vibrant son who was "hecho en Mexico"!!
Why did we leave the beaches and tlayudas? Our return to Canada was to show Max what inspires us and many of you, to call Vancouver home.
And why real estate? I love working with people! Plain and simple.
I am a firm believer that this business is about relationships, and not just transactions. My many years of success in the hospitality industry ingrained this way of being into the application of my business.
Smiles, laughs and my client's satisfaction makes the hustle all worthwhile. Truly.